This article was published on May 16th, 2016
Tuesday, May 17 marks a day to stand against discrimination and for respect of all people, it is International Day Against Homophobia, Transphobia and Biphobia. In Canada, the Trudeau government is expected to introduce legislation to include "gender identity" in the Canadian Human Rights Act alongside race, sexual orientation, gender.
Transgendered rights have been a major story in North American media in recent months, whether it is about bathrooms in North Carolina or a BC MLA introducing a trans rights bill for the fourth time.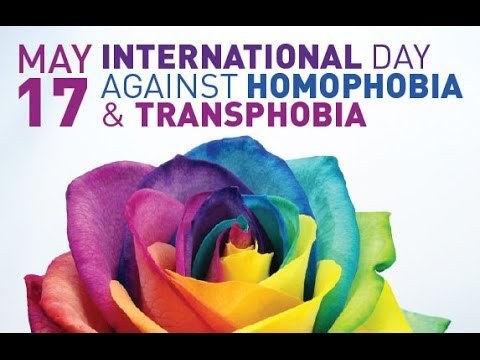 While previous attempts at changing federal human rights legislation have failed in recent years, Prime Minister Trudeau mandated Justice Minister Judy Wilson-Raybould to make this change. The previous Conservative government refused to make this issue a priority largely due to their more conservative base. Conservative thought leaders throughout Canada previously connected this issue with bathrooms like some politicians in the United States have done.
The Federal Justice Justice Minister recently said to the Globe and Mail that "our government is committed to bringing forward legislation that will respect and ensure that we eliminate discrimination in all forms in this country."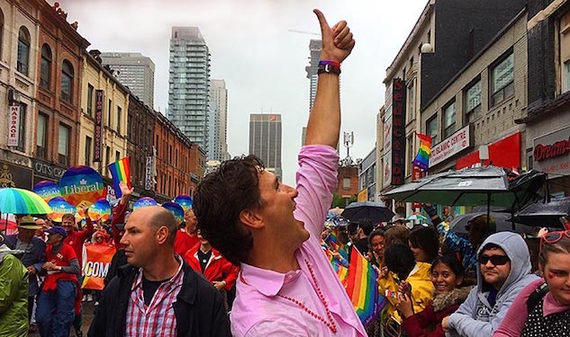 NDP MP Randall Garrison, who has made attempts to enact this kind of law in the past, said he expects the government's bill to be similar to ones that he has introduced.
Politicians, LGBT leaders and many others have fought for a long time for this kind of change to Canadian human rights legislation. Transgendered people still experience incredible amount of discrimination and violence for who they are. Urban cities such as Vancouver have started moving their washrooms to universally being gender neutral.
Egale Canada's Ryn Dyck suggested that presently "there's an uncertainty for trans people across this country whether they are or n to covered by human rights legislation". This change will help transpeople feel that at least under the law they are protected.
Many provinces have moved towards changing their laws to protect their citizens who are transgendered. While Alberta and Ontario have moved forward with attempts to better guarantee protections, BC has refused in recent years to change anything.
Vancouver-West End MLA Spencer Chandra-Herbert recently introduced a bill for the fourth time that would include transgendered people in provincial human rights legislation. The BC Liberal government have suggested that this group is already protected and there's no need for additional safeguards.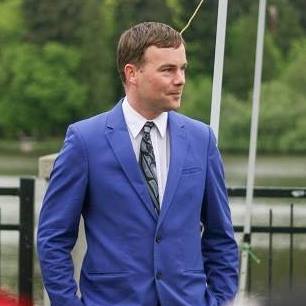 The MLA suggested on his Facebook that "if the BC government allows my bill to come to the floor of the house for a vote, I am convinced it'd pass and pass with strong support". Chandra-Herbert suggested that the BC Government House Leader Mike De Jong hasn't ruled out allowing the vote.
BC Attorney General Suzanne Anton has dismissed the need for the bill because she suggests that the current code protects transgendered people by preventing discrimination based upon sex. Meanwhile the West End MLA suggests that it needs to be explicit in the law. He insists that transgendered people who he has dealt with explain this law is needed.
BC Green Party leader Andrew Weaver said recently that he sees "no compelling reason not to do it" so he said "I would hope the government would do it in light of that and rise above any partisan party politics.
Chandra-Herbert suggests that only a few BC Liberal MLAs need to support it for the law to pass so he strongly encourages residents throughout the province to contact their MLA to express their support for the bill.
While the government is debating whether or not to support this legislation, everyday transgendered people are dealing with violence and discrimination in their personal and professional lives.
Leaders within the LGBT community are hoping that the BC Government will put aside partisan politics and support legislation that protects the human rights of a segment of our society. Time will tell where their priorities really are.